Burnet, TX is home to the Austin Steam Train Association's Burnet Depot! Our Day Out With Thomas event takes place here annually.
Whether you are visiting during Day Out With Thomas, or are enjoying the layover during the Hill Country Flyer, please take a moment to sample the local cuisine!
Highlander Restaurant
401 Buchannan Dr, #11
Burnet, TX 78611
Phone: 512-756-7401
The Highlander Restaurant is a buffet style restaurant featuring items like fried chicken, spaghetti, and more. Highlander also offers a bus to train passengers who would like to leave the square.
Mama's Home Cooking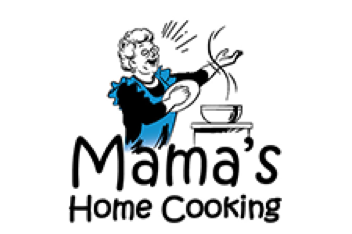 200 S West St.
Burnet, TX 78611
Phone: 512-234-8030
Mama's offers delicious home cooking and a full bar with a great view of Hamilton Creek Park! You can call ahead to make a reservation here, or call ahead to place your order to go. Hamilton Creek Park has benches and picnic tables–perfect for enjoying your to-go order.
Trailblazer Grille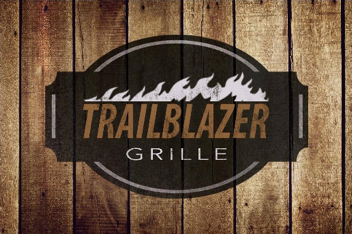 216 S Main St.
Burnet, TX 78611
Phone: 512-756-7636
Trailblazer Grille is located in the historical town square of Burnet, Texas, just 3 short blocks from the train station serving steaks, burgers, hearty salads and chicken pot pie! Trailblazer is happy to take table reservations, make your order to go, or allow you to call ahead and order for quicker service!  
Other Places to Eat
El Rancho – 609 Hwy 29 E.

Gudes Bakery & Deli – 307 Hwy 29 W.

Whataburger – 402 Hwy 29 E.

Unshakable Grounds- 134 S. Main St.
Hacienda El Charro- 306 S. Hwy 281
Bill's Burgers- 306 W. Hwy 29